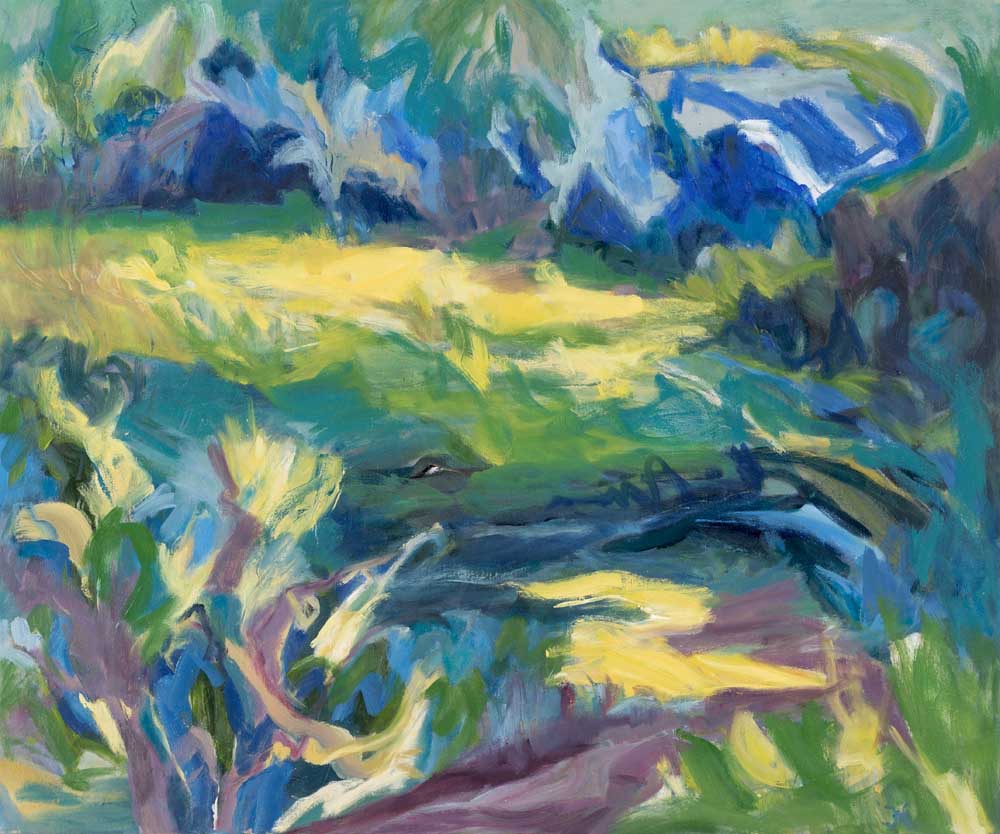 ---
Exhibitions
Intertwined
An Exhibition of paintings by Fiona Chaplin and Gail Barfod. Inspired by our love of nature and the play of colour and design in the natural world, we present rich bold paintings reflecting the beauty and strength in the world around us. We raise our creative voices and ask you to step into our world.
Balmain Watch House Gallery, 179 Darling St, Balmain
Open: Friday 3 Dec – Sun 5 Dec and Wed 8 Dec – Sun 12 Dec 2021
Hours: 11 am to 6 pm
Opening Party: Fri 3 Dec, 6 – 8 pm.
All Welcome!